Signifying Practices While Watching
for a film screening event in The Grey Space in the Middle

When June succeds July, we head back to Nature. This time with a beautiful, occult and eerie energy surrounding the landscapes portrayed. We'll screen Australian new wave gem Picnic at Hanging Rock and the day afterwards (July 1st), we'll continue with drama-fantasy The Seventh Seal. Two films that create their own space, where the protagonists are attracted to unknown forces, that we're going to unveil and further explore.
Text by Gerben de Louw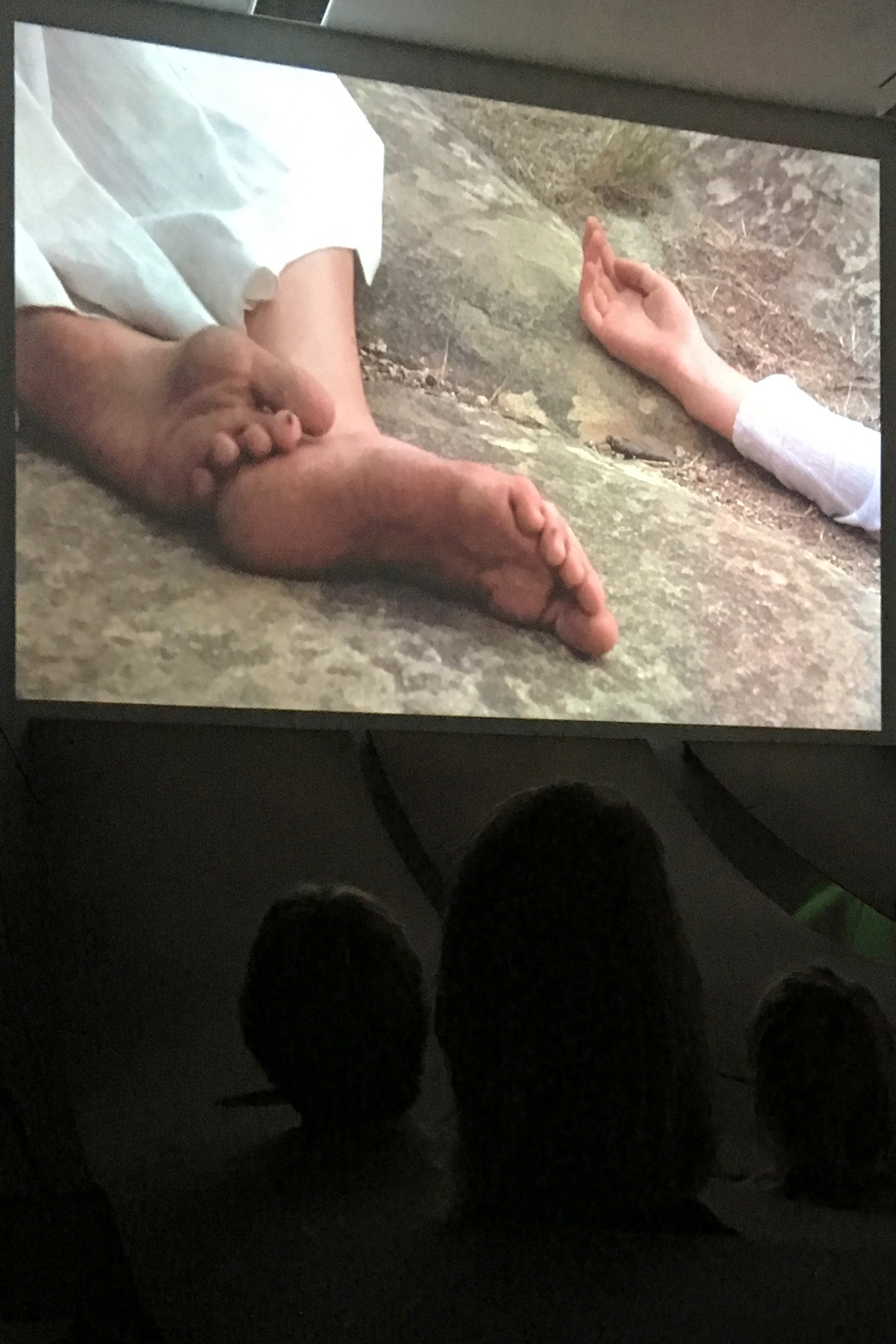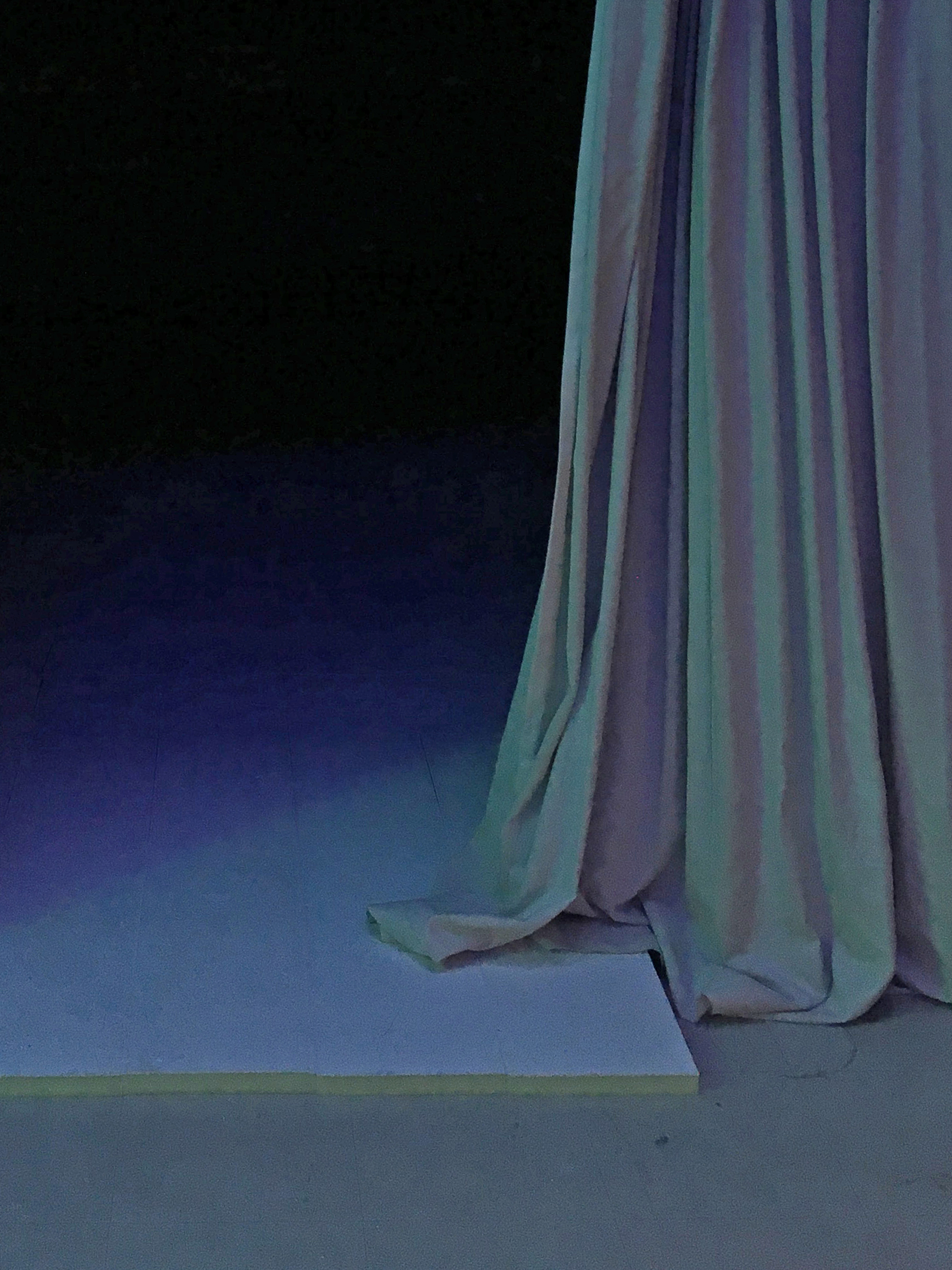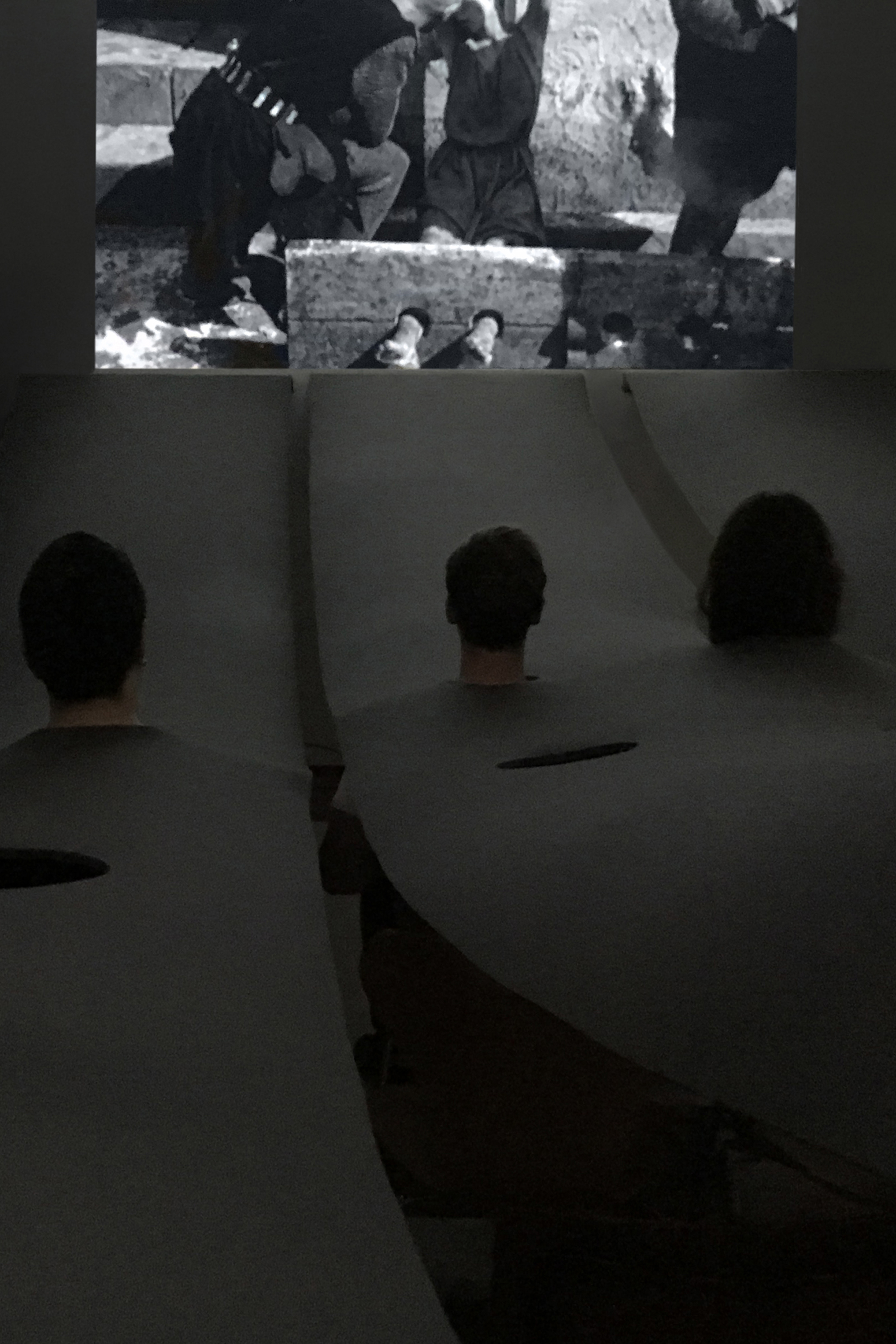 Organised by
WYSIWYG cinema
(What You See Is What You Get)
2018
Signifying Practices While Watching was made during a two-evening film screening, in The Grey Space in The Middle. The intervention examines a collective framework in relation to individual interpretation in a "cinema" setting. The material script generates a moment in which the experience of an environment emphasises visual content. Both films narrate the consequences of the imposition of a way of living and the mysterious and occult side of nature.



Fragmentures Carpet 1 was first shown as part of the Royal Academy of Art exhibition Live Factory - Make My Day during Salone del Mobile 2013
Some publications can be found here