The Hague

– Basically coincidence #3
Antwerp

– Melting Iceberg

Inbetween fields of green
Antwerp

– Basically coincidence #2

How I imagine my random flow of thoughts are all connecting out of sight
The Hague
–
Escapism of a Swan

Daydreaming about stroling in rare toxic lakes, being long legged and covered in pink...? In this light he only needed stilts.
Ljubljana

– Transversal
Lineair thoughts about walls are shifting
Ljubljana

– Powell and Pressburger level 1

They are building the set of 'A matter of Life and Death'...
Ljubljana

– Iceberg
If I had to sell this narrow flat building: This is only the tip, you should see the basement...
The Hague
–
Otherworldly Pick-up
The Hague
–
Sticking to it

Made some accidantal non-specific-just-on-the-spot work.
The Hague

– Humble spraypaint cabin
Nevertheless, these balls were placed by the laws of the universe.
Milan
– Going outside for some air
Berlin
– Blowing off steam #2
Paris
–
Obviate

Not yet decided whether a pigeon or the pigeon prevention blocks a view...
London
– Actual Colorblock
London
– Who is the architect?
The new kiosk is brilliant; flexible layout and natural skylights everywhere...
London
– Fruitful Absence of the Mind
London

– Mindbending hangover
When you find yourself going to the Tate Modern (obviously touristic but anyway) for some peace and quite...
Milan
– Occupational Habit
After a week Salone del Mobile
Milan
– Basically Coinsidence
Milan

– Conceptual bankers


Showing emptyness during the Salone del Mobile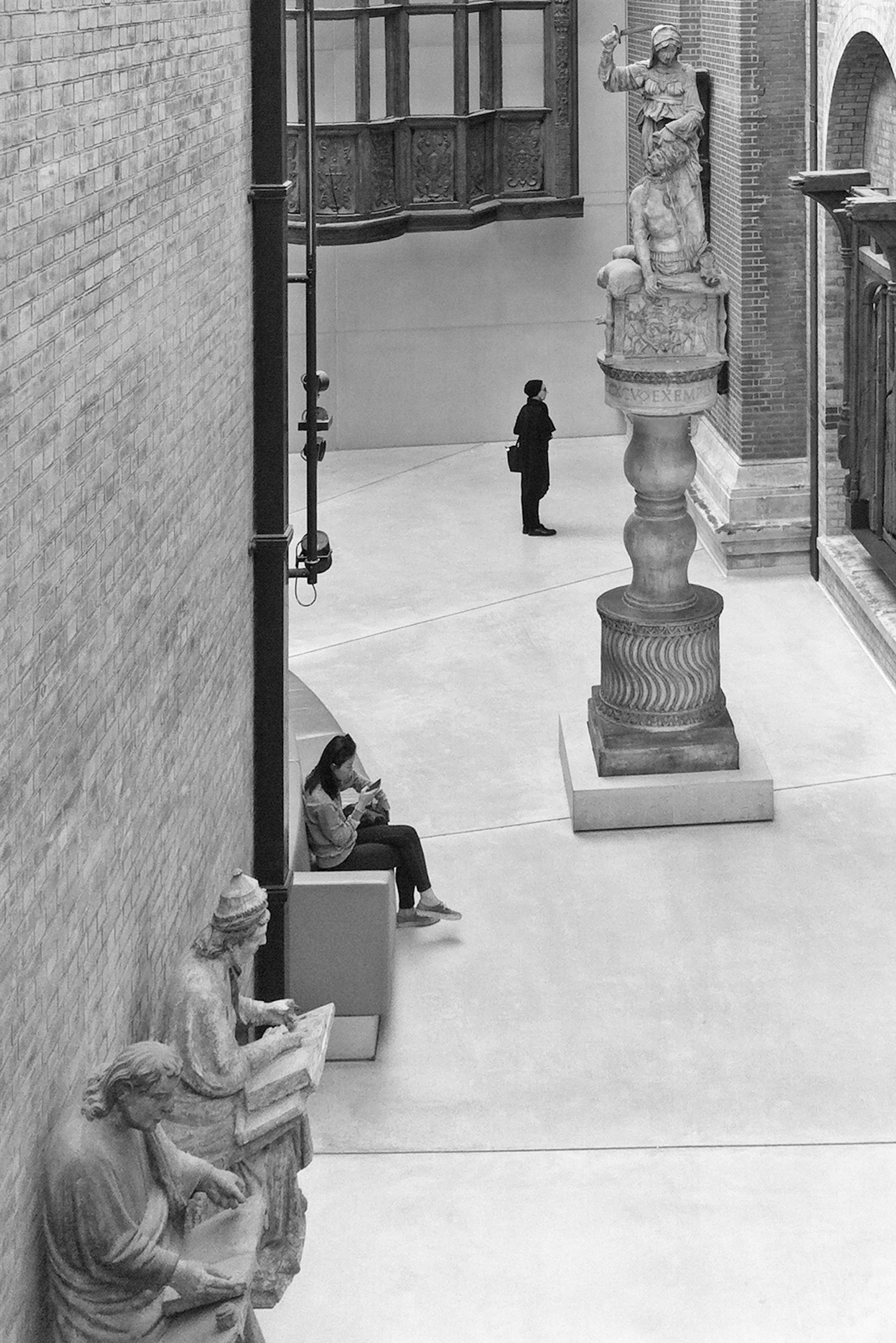 London
– Future Statue in Suspence
London
– Outside conversations being enlightening
Vienna
– Indestructible Priorities

When history arrives it will be up against the wall
Amsterdam
– The Fine Art of Possibilities
Recycling my sofa has been satisfying
Amsterdam
– Basically coincidence #1
Wales
– Blowing off steam in the fields
Kristiansand
– Floating hydraulics
Amsterdam
– Random Variables #1
State of mind during winter ?
The Hague
– Random Variables #3
The Hague
– Forecast
When lights are striking
The Hague
– Mental detour

Leashed divers feeling free...
London
– Recurring habit of the mind

This facade almost seems to tell, by visibly underscoring the decay of time, the struggle of its inhabitants for existence
Amsterdam
– Working method
The Hague
– Definately approaching it hands-on
The Hague
– Podologistic Conversation

Venice
– Hermetic Summer Retreat
Venice

– Hungry Waves
The Hague

– Runny matter ignoring rigid rules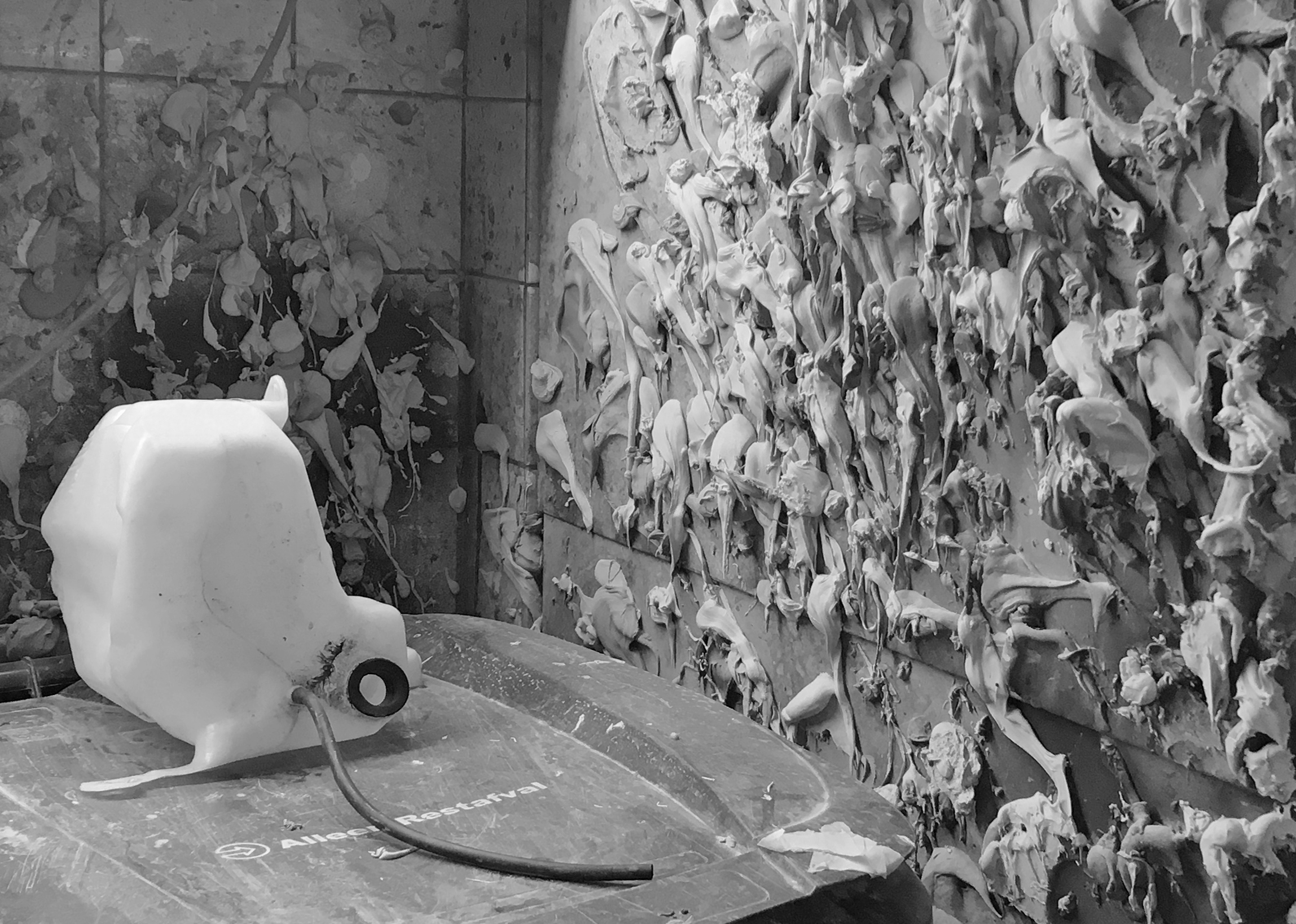 The Hague

–
Trial and error are iseparable
London

– Once more... fluid window
London / Paris

– International bike repair
London

– Adorable creatures
London

– The mind portraying it as soft
Paris

– Involving bandages