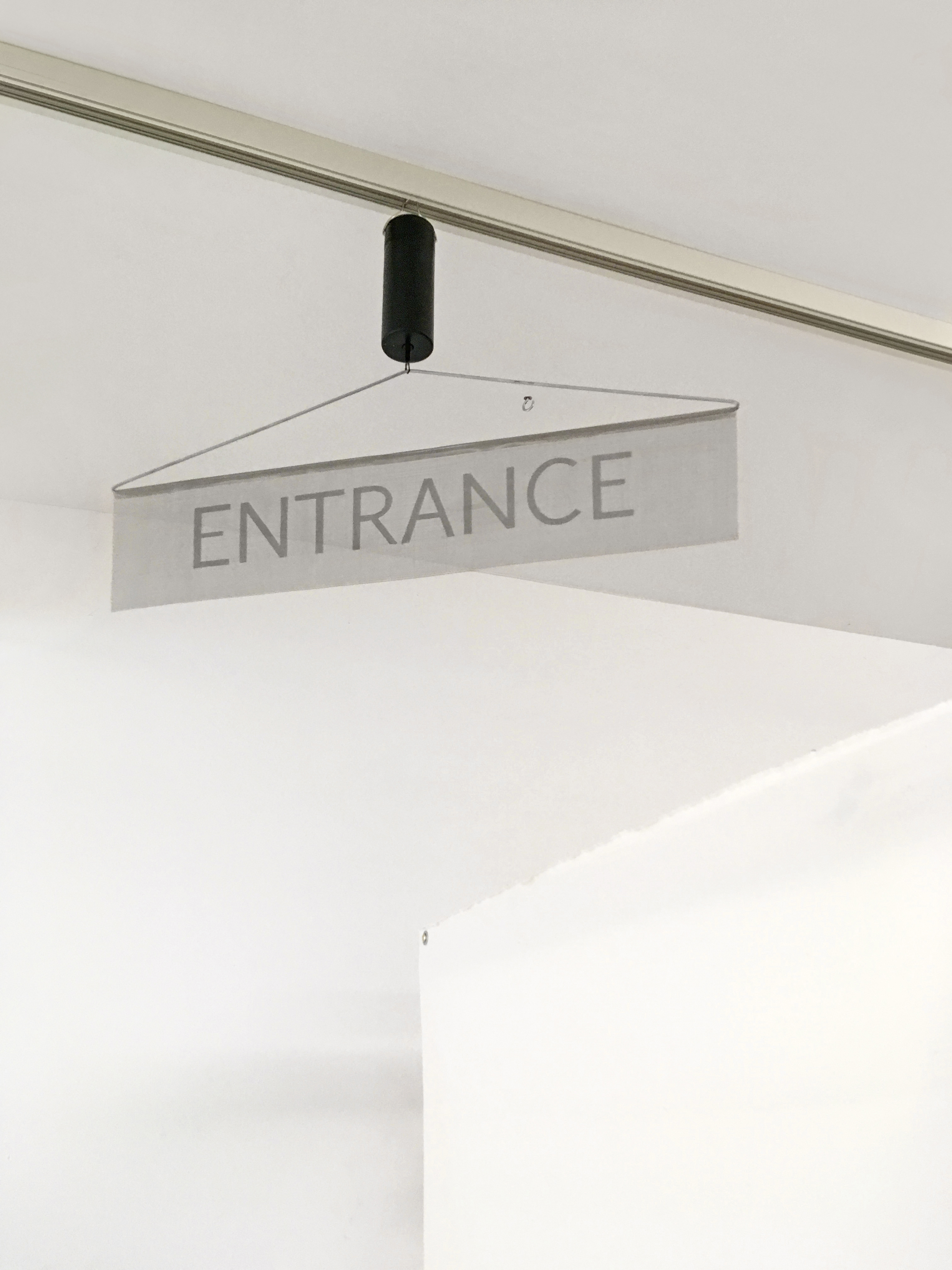 ...WYSIWYG presents: More Ways of Seeying during Todays Art...
22 September 2018
13:00 – 23:00
'De Stille'
Stille Veerkade 19
---
WYSIWYG celebrate their two-year anniversary and to mark the occasion they're hosting a special screening evenings. Theme of this edition is the mysterious, beautiful and occult sides of nature. More info can be found here
30 June – 1 July 2018
Paviljoensgracht 20
2512 AR, The Hague
---
Received some copies of this publication designed by Sepus Noordmans for WYSIWYG (.11) with an interview about my practice.
---
I have been busy with the execution of felting voile for the garden room of Droog design
From January 2018
Staalstraat 7-A
1011 JJ, Amsterdam
---
TRASH – A daily changing set of unwanted material
A lecture/talk and exhibition about leftovers as a starting point – how to alter and use them.
21 - 24 November 2017
Main Gallery @Royal Academy of Art,
Prinsessegracht 4
The Hague
---
This car-spoiler looking display will be on display for Gilleam Trapenberg's publication BIG PAPI
30 june – 6 july
Prinsessegracht 4
2514 AN The Hague

---

– AKA – Also Known As – artist run gallery
ALSO KNOWN AS – will show a interpretation of a domestic environment during Salone del mobile 2017. Together with Koos Breen, Fabian Bredt and Adrianus Kundert we will be at our artist run gallery and hope to see you there...
4-8 April 2017
Dutch Design Isola
Via Pastrengo 13
20159 Milan
---
Image credit – Frame Magazine
Frame featured my work to let you all know the open day of the Royal Academy of Art is closer!
---
Catalyst of Flux is on display at the alumni exhibition during the open day of the Royal Academy of Art
28 January
Prinsessegracht 4
2514 AN The Hague
---
Received some copies of the year publication of Kunsthalle Exnergasse.
Thank you for sending!
Many thanks to Stroom (The Hague) and WUK/Kunsthalle Exnergasse (Vienna).
---
ONDERTUSSEN will exhibit my research from the artist in residency period in Vienna.


14 May – 24 June 2016
@Stroom
Hogewal 1, The Hague
---
Come by our rooftop garden and RESET your view on the Salone del Mobile in Milan in the environment of an intimate penthouse.


RESET
12 – 17 April, 2016
Via Ventura 15, 5th Floor
Lambrate, Milano

---
State of Transition shelves are going to be part of some new homes...
Commisioned by Herman Verkerk
head of the Interior Architecture and Furniture Department – as gifts for the relations of the Royal Academy of Art.
---
My intruiging days as artist in residence in Vienna is almost ending. Thank you Stroom and WUK/Kunsthalle Exnergasse for this opportunaty.
---
If you happen to be in Vienna and wonder what I'm up to during this Artist in Residency @Kunsthalle Exnergasse... Come by the 21st of November to have a talk and walk with me and Wolfang Brunner.
WUK/Kunsthalle Exnergasse
Währinger Straße 59
2nd floor, Vienna
---
I am honoured and also a bit proud of winning the Paul Schuitema Award 2015 and the Honorable Mention of the Stroom Encouragement Award with my work State of Transition and Catalyst – Flux
---
Our Graduation Show is getting shape @Royal Academy of Art. Come by to have a look at lots of stuff and matter!
3 - 9 July, 2015
Prinsessegracht 4
The Hague
---
Collecting Compilations is part of the Furniture Department exhibition during the Open Day of the Royal Academy of Art
31 January 2015
Prinsessegracht 4,
The Hague
---
To start the graduation year (2015) we went on a little trip to Venice to research – and more importantly – to launche forth our brains.
Venice – a city of facades – made me curious towards the inhabitants and their occupation.
During these few days I found myself in an Allan Edgar Poo like setting and a voyeur of everyday handling. Observing and shadowing dwellers made me feel part of the normal and private moments of the inhabitants.
---

Photo credit – Xandra van Eijk
Read more about this field-trip here
---
We have been busy with the repetitive placing of aereted concrete blocks. Come by to have a look at the exhibition we designed and all intruiging works on display!
8 - 12 April 2014
10:00 – 20:00 hour
Via Privata Oslavia 1
20134, Milano
---
Mentally Physical – questions if the change in attidudes while seated can determine the shape of the chair – will be on display during the OPEN DAY @Royal Academy of Art
Saturday 26 January, 2013
@ Royal Academy of Art
Prinsessegracht 4
The Hague
---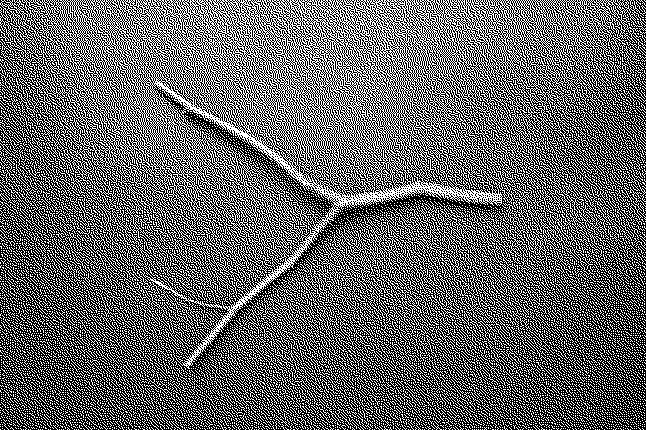 We are off into the woods to learns some proper knife skills to carve fresh wood.

Results soon to be seen – Serving Memory
---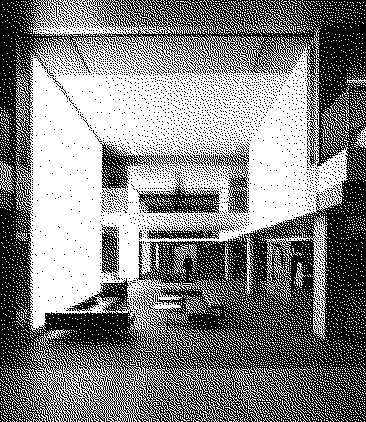 Image credit – Jeroen Musch
The Ministry of Finance will host Life Factory – Make My Day 2.0. I will be making Fragmentures Necklaces on the spot and lots of other intruiging work will be on display!
Ministry of Finance
Korte Voorhout 7
2511 CW The Hague
---
All the way from Japan they sent me a copy of this magazine with a short story about Fragemtures. Many thanks for visiting and sending.

---
Fragmentures Carpet & Necklace on display during the Salone del Mobile in Milan. Come by our exhibition and have a look at the mythical magic of making...
LIFE FACTORY Make My Day
9 - 13 April, 2013
Via Privata Oslavia 17
20134, Milan
---
The government of The Hague has commisioned us to create a spatial intervention in the city hall's Atrium.

November – December 2011
Atrium City Hall
Spui 70, The Hague