Somewhere in particular
Part of the research A vertical act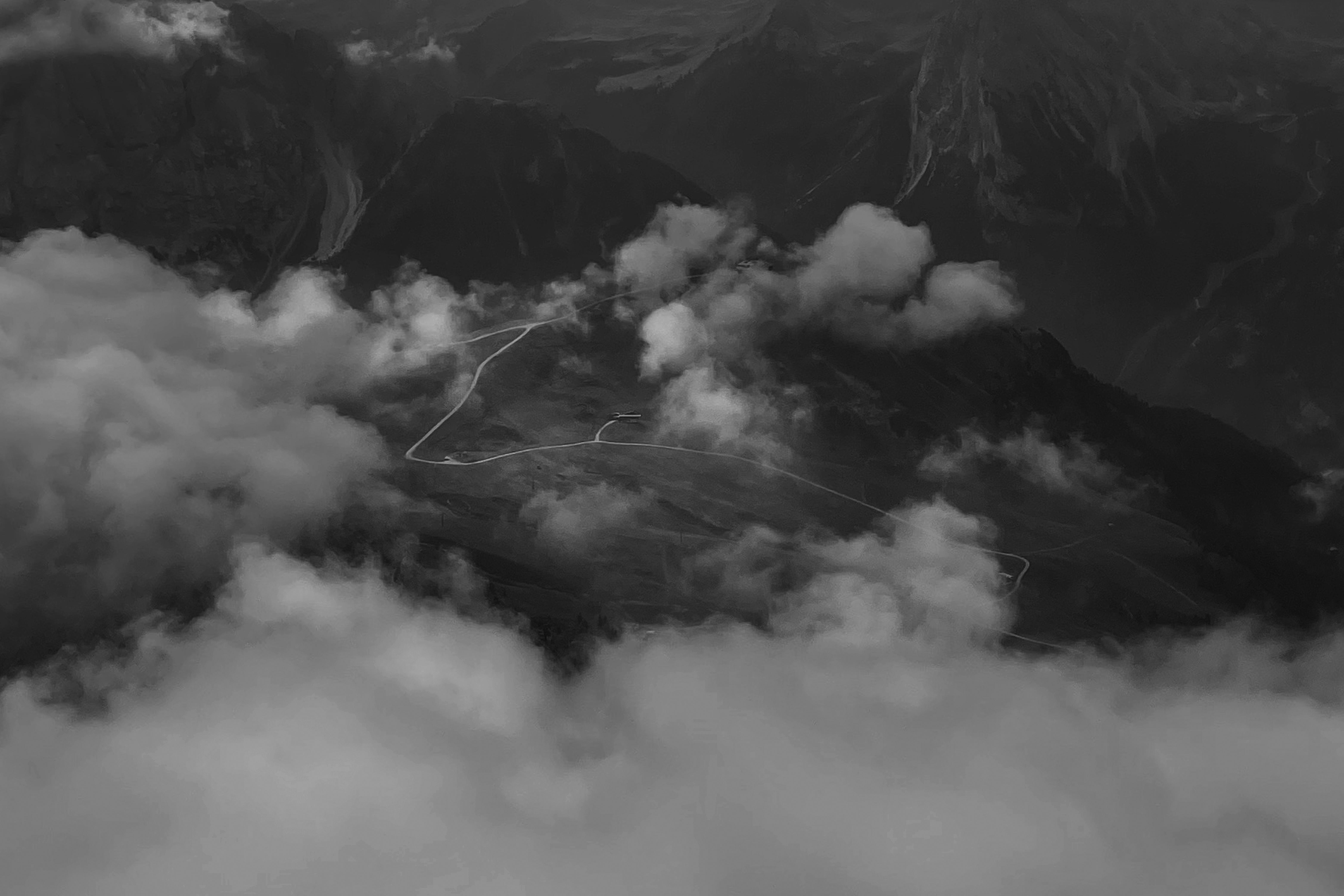 46°30'10.9"N – 11°48'25.0"E
If the sound of change could be heard, it would be deafening ...
SOON MORE IMAGES

2022

Asphalt, Analog images
An ode to the seasonal pollination and consumption of rock-formations.

An extensive human presence wriggle on the skin of the mountain range 'the Dolomites'. That rigid rock formation is continously wriggling itself under the persistant unifying friction of tectonic plates.